Why has soy vegetarian products become mainstream in the market?
27-04-2023
Soybean tissue extract meat silk protein
With the development of nutrition, people are increasingly aware that vegetarianism is beneficial for their physical health. Compared to traditional fast food methods, vegetarianism is more rich in nutrients such as fiber and vitamins, which can reduce the risk of heart disease, stroke, cancer, and other diseases. People pay more attention to health.
Soybean tissue protein products
The continuous improvement and innovation of vegetarian production technology, as well as the emergence of various vegetarian cuisine, have made vegetarian food taste and visual effects comparable to traditional meat products, attracting more consumers. Therefore, with the continuous improvement of quality of life and environmental awareness, vegetarian products are becoming the first choice of more and more people, and gradually becoming the mainstream choice in the catering industry.
Tissue drawing protein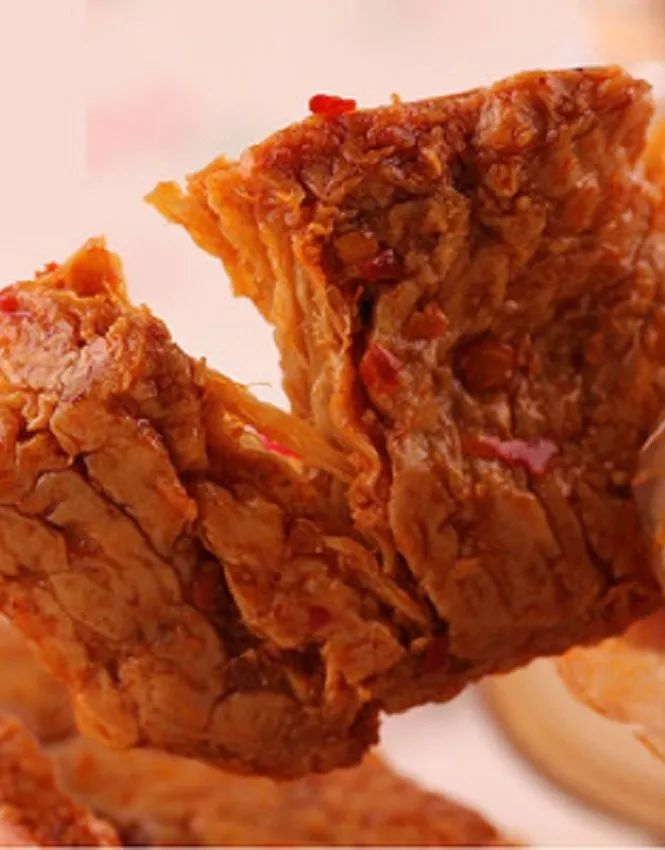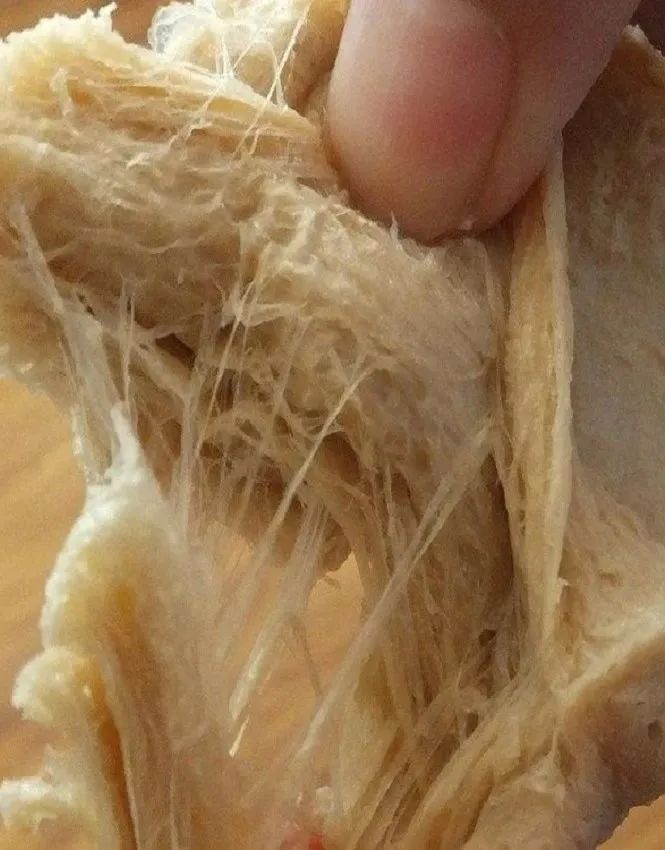 1.Soybean tissue protein is a new type of soybean product, also known as tissue like soybean protein or artificial meat. Soybean tissue protein converts globulin from defatted soybean meal into silk protein and fiber protein, with a protein content greater than 55%.

2.Soybean tissue protein is a high-quality, completeness plant protein with rich amino acids and high nutritional value. Soybean protein can inhibit the reabsorption of cholesterol, thereby reducing cholesterol concentration in the blood. And it has potential anti hypertensive effects. It is currently the leading protein product in the market.
3.Soybean tissue protein has good water and oil absorption properties. When added to meat products, it can significantly increase the protein content while increasing its color, aroma, and taste.
Puffing principle
01 Tissue Protein Expansion Technology
The core technology of soybean tissue protein drawing and extrusion machine is high-temperature and high-pressure treatment. By adjusting parameters such as pressure, flow rate, and temperature, soybean tissue protein solution can be rapidly expanded and condensed in a short period of time, promoting its formation of fiber structure and increasing its adhesion and stretchability. At the same time, the molecular structure of protein has also changed, such as α- The spiral structure becomes β- The folding structure enhances its toughness and elasticity, increasing its application value.
02 Benefits of Brushed Protein
Soybean tissue protein is a high-quality plant protein with rich nutritional value and broad application prospects. In the process of processing soybean tissue protein, the wire drawing protein puffing machine is a key equipment. This machine rearranges soybean tissue protein molecules through high temperature and pressure, forming a more uniform fiber structure, enhancing their toughness and elasticity, while also changing their storage stability and nutritional characteristics.
03 Market Development
In summary, as an important equipment in the processing of soybean tissue protein, the soybean tissue protein drawing and extrusion machine has enormous market potential in terms of its core technology and application prospects. In future development, continuous innovation and improvement are needed to improve equipment production efficiency and product quality, and better meet market demand.